Cut Copy debut new stage prop: a door [via the Home Depot]. What does it mean???
: re-blog from HipsterRunoff
Photos via
http://www.brooklynvegan.com/archives/2011/04/cut_copy_played.html
photos by
Diana Wong
Cut Copy
recently played some show... but more importantly, it seems like they are 'debuting' a new on-stage gimmick. They brought some random door on stage, which I think is supposed to be a metaphor. Maybe this proves that 'at the end of the day', most diy projects start at the Home Depot, whether you are mainstream or alt.
Many alts all over the world are wondering, "How did they use the door? How did it integrate into their live sound and really improve their live presence?"
They walked out of it and said hello.
I think they also 'projected some crap on it', or maybe they built a custom TV on the door.


Do u think this is a better gimmick than the 'huge plywood X' that
The xx
constructed?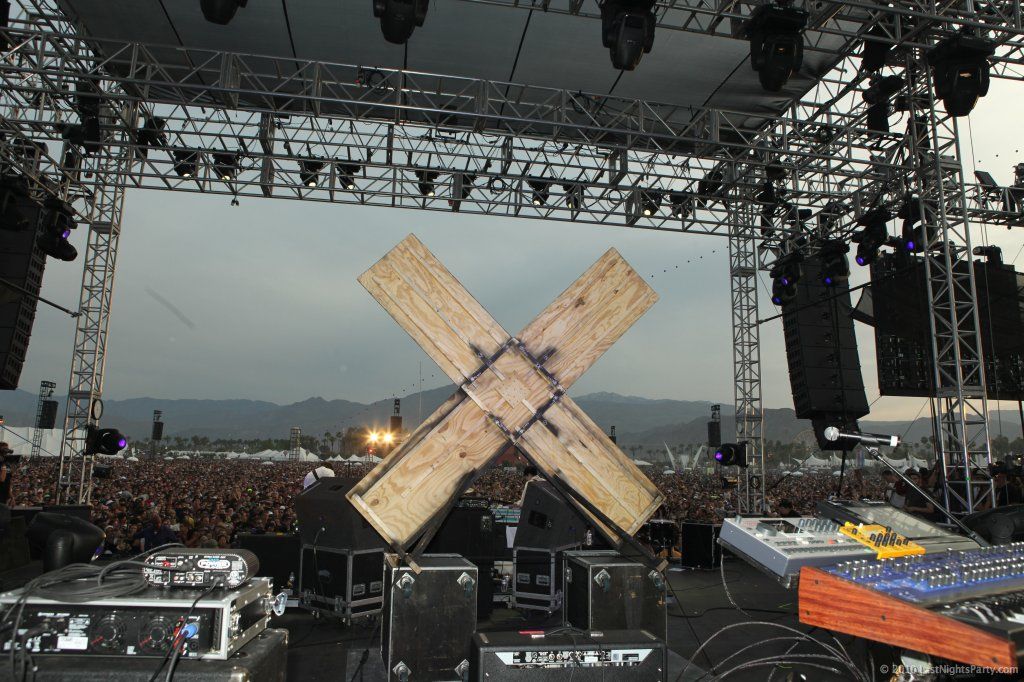 Maybe even better than the
Daft Punk
pyramid?
AnCo's generic 'trippy' visuals?
The taxidermy that
Grizzly Bear
has on stage?
The cadaver that
Salem
has on stage?
The exiled 'Trail of Tears' wave that
Neon Indian
has on stage?
It seems s0 difficult 2 be a buzzband, and have to come up with a compelling stage show. Obama really needs to give some tax breaks for buzzbands so they can really optimize their stage setups...
Dan Whitford
looks totally hot... Sorta have a fantasy where we get married and do home improvement projects every weekend. Tiling. Installing new light fixtures. Gardening. Installing a pond in our backyard. Sponge painting. Taking our 4 walls and adobe slabs 2 the next level....
Which buzzband has the #1 on-stage setup?
Is this a 'good gimmick' by
Cut Copy
?
Is
Cut Copy
now a 'Home Improvement-wave' band?