Small (Mad) Worlds
:re-blog from Polkadot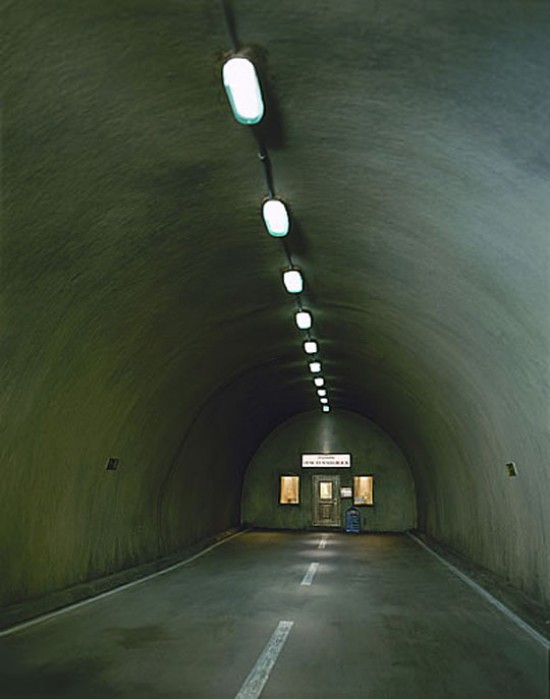 Dystopian universes, middle-class nightmares and surreal architecture: German photographer
Frank Kunert
portrays a satire of contemporary society through his intricate, flawlessly detailed miniature models. He actually creates 3D model subjects out of deco boards, plasticine and paint and then he photographs them, with his impeccable attention to detail.
Frank Kunert's photographs were part of NYC exhibit at the
Museum of Art and Design
, named "
Otherworldly: Optical Delusions and Small Realities
" (June 7 – September 18, 2011).